New footprints in the world of Engineering Services...
Where the solutions are creative and concept based...
We believe in innovation...
We deal with all Engineering services…
We are specialized in all Civil Engineering Design work…


SMART HOME SYSTEM DESIGN
Bhajan EC is the leading provider of Smart Home technologies. Our systems are designed to fit your lifestyle and allow you to seamlessly control all aspects of your property, including lighting, climate, appliances, curtains and blinds, multi-room audio/video, security, digital surveillance, entertainment and energy saving.
We work with both private and commercial developers to create stunning installations that increase property value, differentiate houses from surrounding properties and enhance the lives of the people who live and work in them.
Our range of systems has been designed to the highest architectural specifications and represents the best products on the market today, in terms of price, functionality, customization and flexibility.
The wide range of products is modular and can be installed as and when budget allows. With Our systems, you can enjoy personalized automation that is tailored to the way you live.
At Bhajan EC our innovative R&D team continuously designs and improves Smart Home System. Bhajan EC's smart home system is not just about remotely control your home appliances but Its far beyond it. Our smart home system has so many advance features to make your home A SMART Home.
We also serve all kind of Engineering Material Testing viz. Soil, Bitumen, Cement, Concrete, Aggregate, Steel, etc.
Features like:
Smart Lighting
Lighting is some time necessary some time unwanted. Requirement differs by situation and time. So Smart Home System provides mood based and time based lighting control policy. Where you just select your mood of party so light will be accordingly. Same as for outer lights of bungalow will automatically turn ON at late evening and will automatically turn off at late night.For Indoor lighting during a day time It will also control curtains automatically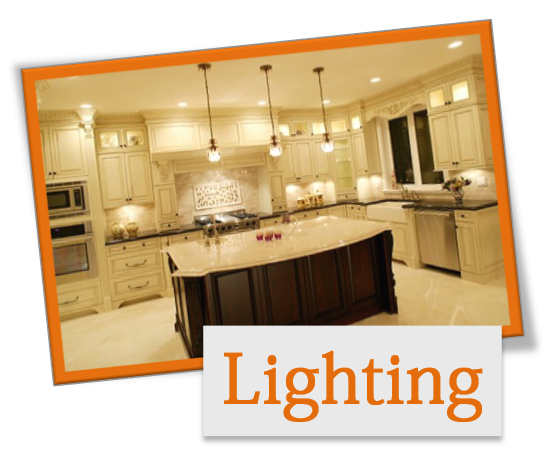 Smart Energy Saving:
BHAJAN EC's smart home system saves energy consumption of your home/building by smartly switching between alternate power sources like Solar panel & Invertor. And System also automatically sets home lighting and climate for minimum power consumption. For energy saving it will also control washrooms lights automatically based on human presence.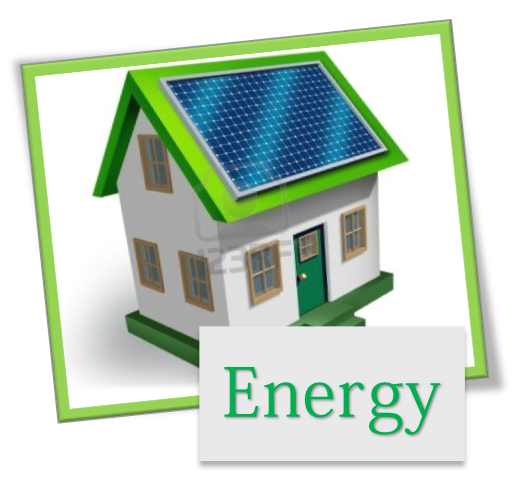 Safety / Security:
Main requirement of today's world is safety and security. So this system has feature to protect against both.
Safety Features:
1. Fire Alarm
2. Smoke Alarm 
3. Gas Leakage Alarm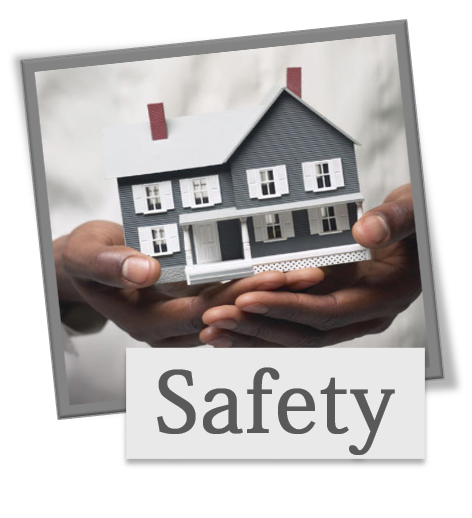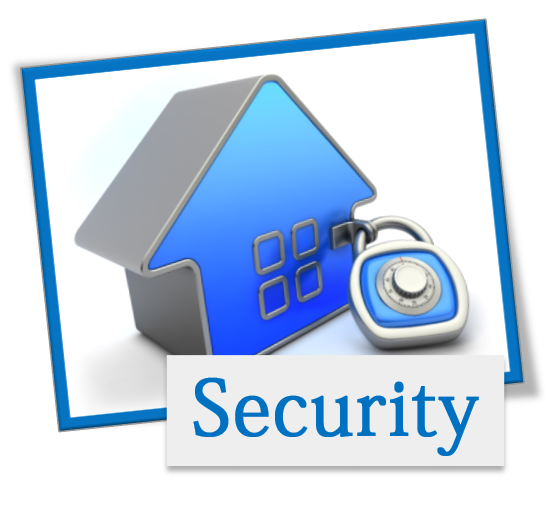 Security Feature:
1. Biometric locking system
2. Smart remote CCTV surveillance at every required place.
3. Anti-theft sensor
4.Glass breaking sensors in windows.
Smart Climate Control
Main requirement of today's world is safety and security. So this system has feature to protect against both.
Our smart home system provides smart Time & season based climate control policy.So System will use minimum energy and will give maximum efficiency.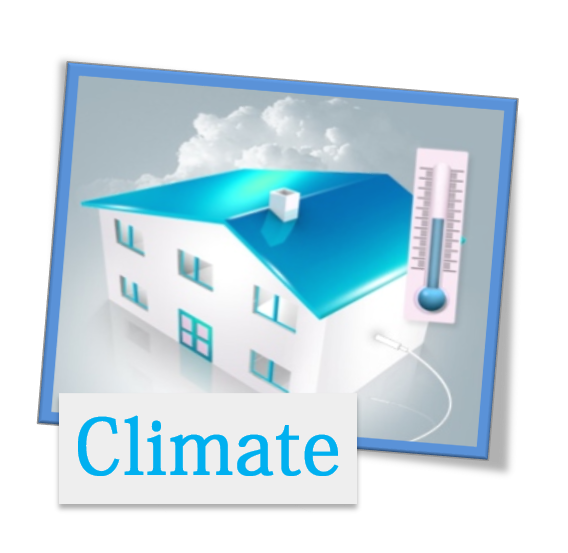 Map of Bhajan EC's Smart Home System: