New footprints in the world of Engineering Services...
Where the solutions are creative and concept based...
We believe in innovation...
We deal with all Engineering services…
We are specialized in all Civil Engineering Design work…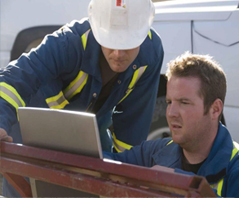 Bhajan is incorporated with R & D projects for the engineering based projects. We are developing fully automated system for Irrigation. We are also developing tool to operate solar power and plumbing system fully automated. Bhajan is also developing fully wireless communicated security and utility systems for residence and commercial buildings. It is also incorporated with highly technical system.

1. Concrete Technology
2. Mechanics of Structures
3. Mechanical Machine Designs and development
4. Software development
5. PEB Structures in Steel & Concrete